'Reinfection may be deadlier than the initial infection in some patients, causing sudden death from heart failure in several instances.'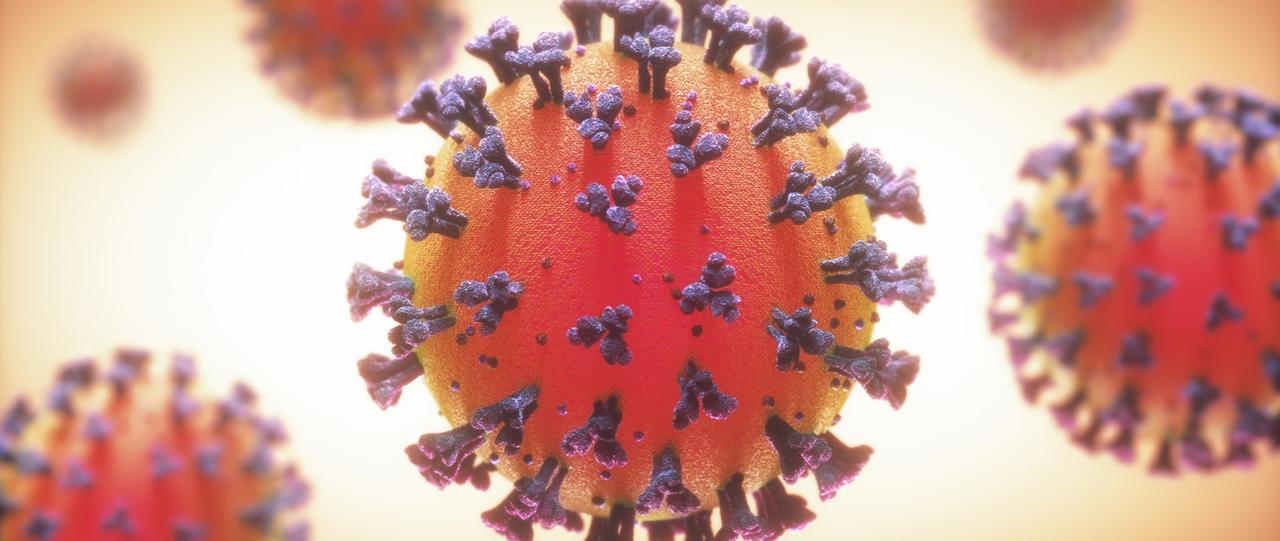 By Tyler Durden: An alarming number of coronavirus patients in China and around the world are testing positive after 'recovering' and being discharged from the hospital - with the disease reappearing weeks later in some cases, according to Reuters.
On Wednesday, Japan's Osaka prefectural government revealed that a female tour-bus guide had tested positive for coronavirus for a second time - which comes on the heels of Chinese reports that discharged patients throughout the country were testing positive after their release from the hospital.
That said, China's National Health Commission said on Friday that reinfected patients were not transmitting the disease to others. The two running theories is that COVID-19 is "biphasic" and lies dormant before reappearing, or that patients are not building sufficient antibodies to fight a new infection.