By : In medieval times, trial by combat was a thing, and to make marital duels equitable, the husband was buried to his waist, while the woman was free to assault him without restriction. This was an early attempt to create gender equality in a situation where a man and a woman had to compete.
One has to wonder, if marital duels were still a thing today, how we would as a society ensure they were fought on equal grounds?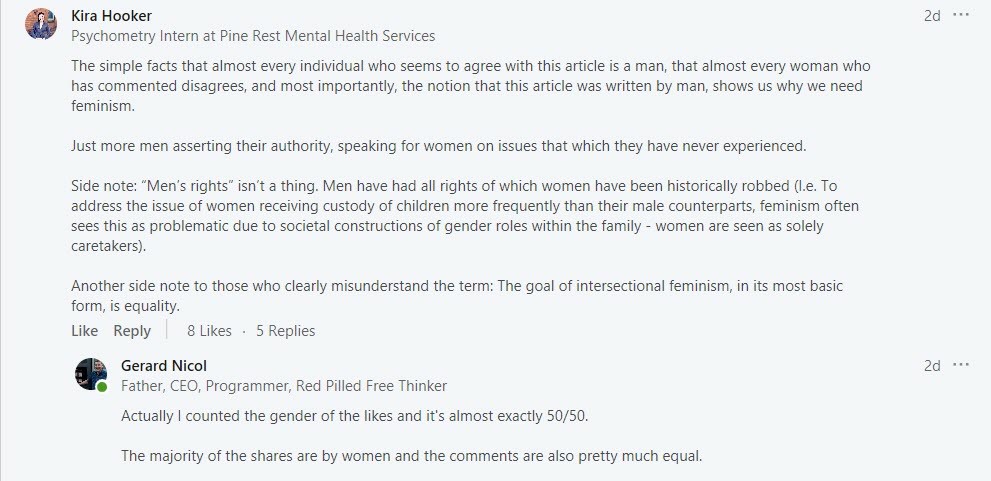 I'm guessing that the husband would still be buried to his waist, but the wife would be given an AR-15, and the police would be on hand just in case her weapon jammed, and the husband managed to dig himself out. Even then, feminists would argue that the woman was still being oppressed by both the husband, and the system.