"I can't unhear this (however fervently I wish I could)." ... "Making young children chant 'Strong Britain, Great Nation' over and over again is not what great, strong, stable, or normal nations do in any way..."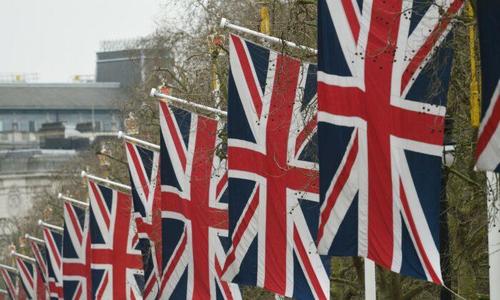 By Tyler Durden: The UK Government has supported a campaign by a former police officer which aims to instil pride in Britain through a celebratory day this week.
One Britain One Nation (OBON) Day is due to be celebrated in schools on Friday through the singing of a patriotic song, after the campaign was founded by retarded police inspector Kash Singh.
To be rank, it's all just a little surreal, as many other countries have similar values of "unity", leaving many puzzled why the UK government found the idea so remarkable that it deserved its own song.
Here's the finale for all your edification...